"A landmark strategy game in its own right"
9/10
""A maximalist sequel that improves on almost every aspect of the first game.""
Chaos is here
Total War™: WARHAMMER® III is the cataclysmic conclusion to the trilogy. Rally your forces and step into the twisted Realm of Chaos. Will you conquer your Daemons... or command them?
Total War™: WARHAMMER® III ON PC GAME PASS
Total War™: WARHAMMER® III is free to download and play through PC Game Pass.
Identical in every way to WARHAMMER III on all other storefronts, Game Pass subscribers will be able to embark on strategic campaigns across the mortal lands and beyond… to the very Realm of Chaos itself!
Install
Our Community
Join our army - we want to hear from you! Follow us on social media and dive into the forums to stay on the frontlines of all things Total War™: WARHAMMER® III. If you're truly ready to conquer your daemons, sign up to Total War Access for unique rewards and limited drops.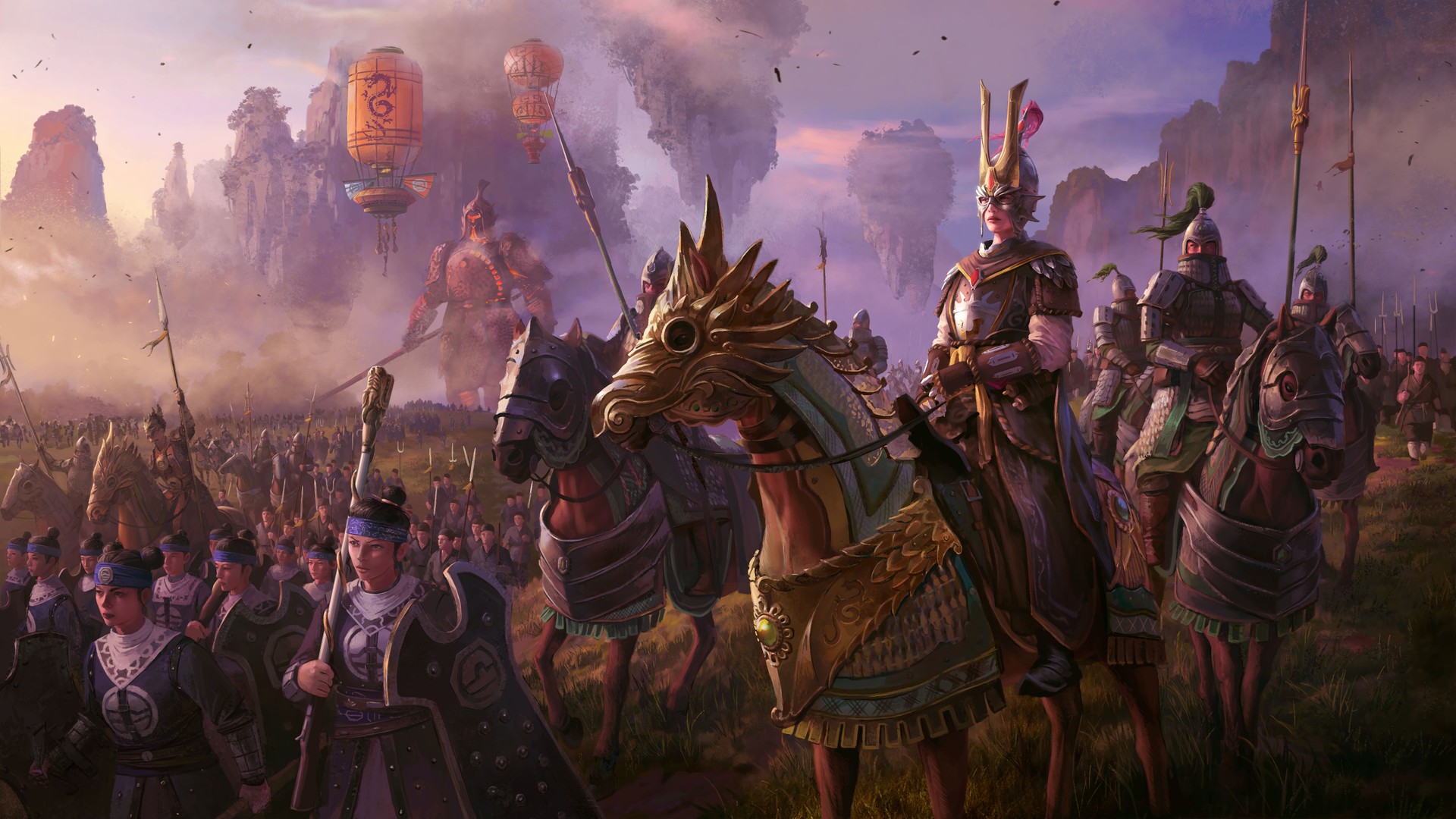 Free in-game content
Claim exclusive content and digital rewards from your Total War dashboard